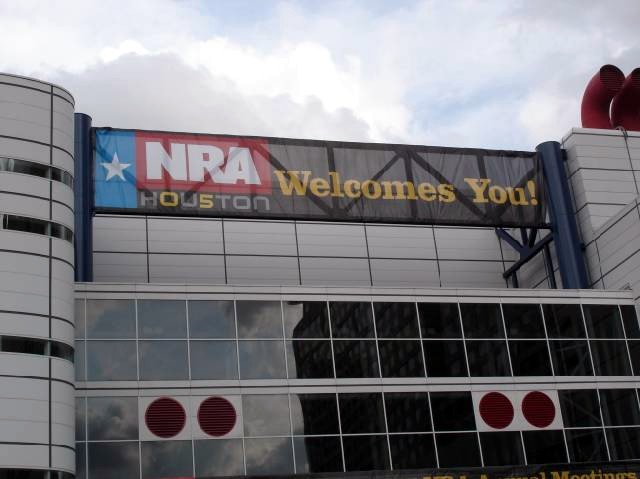 Featured at 2005 NRA Convention, in Houston, Texas!
(Click here to view pictures from the 2005 NRA Convention, in Houston)
Won First Place in the 2004 Easy Rider's Motorcycle Show in Dallas!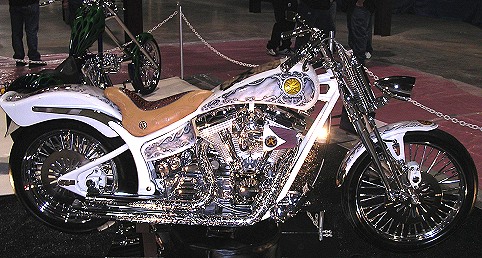 For Sale
You can own this show-stopping ride that harnesses the power of a Harley and showcases American pride! This custom bike is a masterpiece in workmanship that commands attention and screams style.
The right of the people to keep and bear arms, shall not be infringed...
The awesome details of this sweet ride will display your support of the NRA with pride and grace!
Won best paint at Easy Rider bike show Dallas 2003
Paint by:
DuSold Designs
Want to see more?
Click Here For More Detailed Pictures
| | |
| --- | --- |
| Engine: 2003 Harley Davidson Twin Cam | Frame: Gambler/Rubbertail |
Builder: Rick Fairless' Strokers Dallas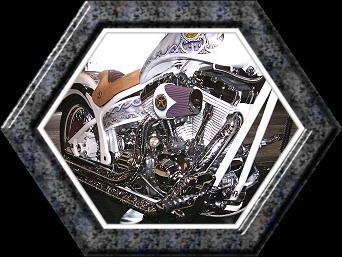 Strokers Dallas Custom Motorcycles and Choppers Home Page
The Second Amendment


More Detailed Photos Here
The Second Amendment- a Custom Motorcycle that is a showcase of style and freedom. The power of the Harley and the strength of the Colt combine under one smooth saddle to celebrate that one fundamental right that is ours...

For Sale
Copyright 2006 The Second Amendment, JMB